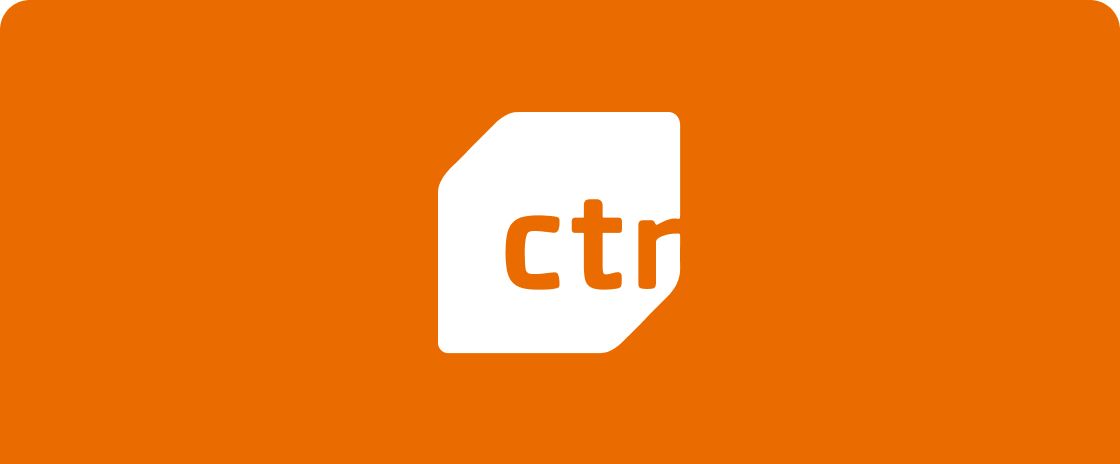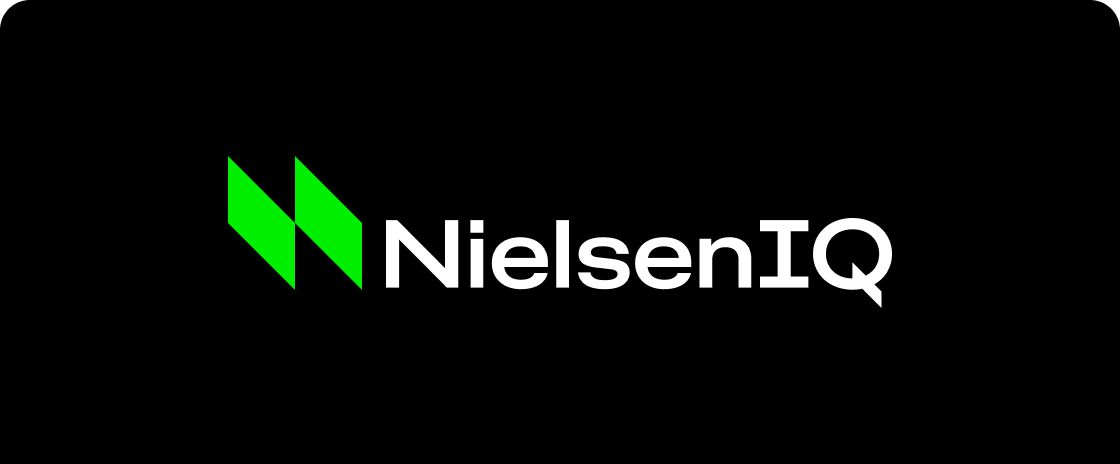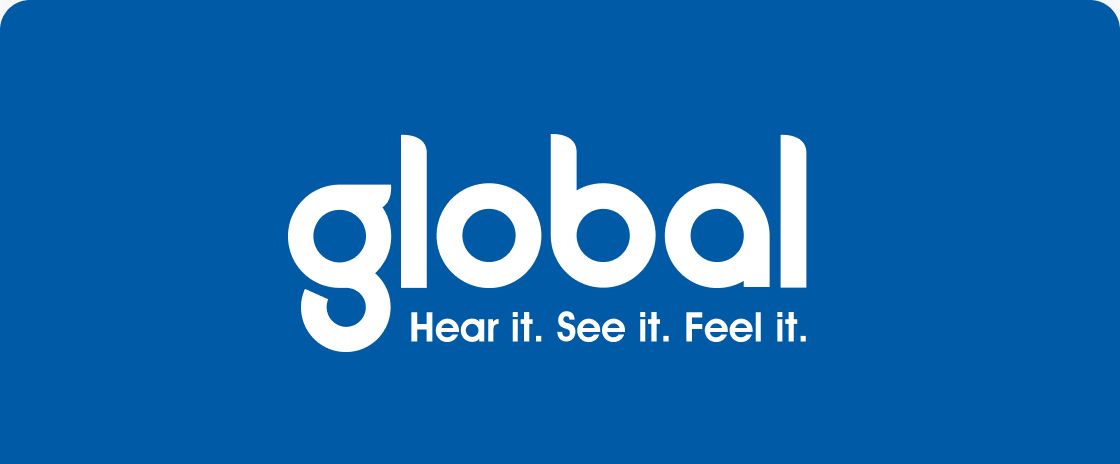 Case study: A Media Owner
Transforming how Global Media & Entertainment shares the results of its bespoke and tracking surveys.
What
Clients

Say About Us
Ipsos Australia has been using DataTile for several years. The system's flexible software enables us to process and analyze large-scale continuous EMMA media industry surveys, then display the results in sophisticated and beautiful-looking online dashboards. DataTile is really easy to use and we get great support from DataTile's technical team.

Monika Jakubczak
Technical Research Director,
Ipsos Australia
DataTile is a good research tool. It combines a user-friendly interface with advanced features "out of the box" to automate many calculations, freeing up time for thoughtful data analysis. Dashboards are excellent to access results for our colleagues, without spending a lot of time preparing PowerPoint presentations.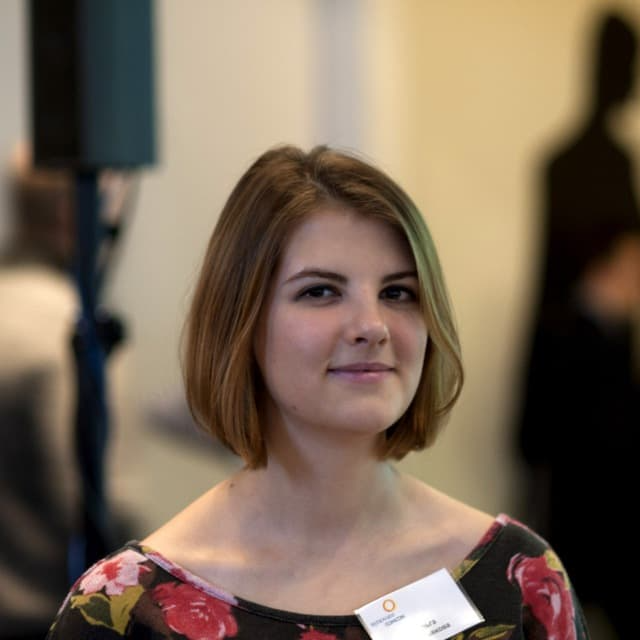 Olga Knyazeva
Head of SMB and GEO Research Group,
Yandex
DataTile is an extremely user-friendly yet powerful reporting solution. It not only allows us to create beautiful dashboards to report tracking studies, it also saves the time of our research managers significantly reducing delivery time by cutting off Data Processing.

Artem Tinchurin
Founder of Tiburon Research,
Russia
World Poll is the largest-scaled study in the world — big data with huge geographical coverage. I used this great interactive presentation portal made by DataTile team to demonstrate the migration potential of 165 countries that are included in our study.

Neli Esipova
Director of Research,
Global Migration and Regional Director, Eastern European and former Soviet Union countries at Gallup World Poll
DataTile is exactly the tool for our client that we were looking for. We've been using DataTile since 2015. With that tool, we are able to provide up-to-date figures to a broader audience on a client side. DataTile meets the customer expectations (fast access to relevant data), and therefore we received very positive feedback from the client. Additionally, we appreciate the continuous professional support provided by the DataTile team developing the tool further.

Matthias Tobias
Senior Research Executive,
Ipsos Germany
It's with pleasure that I endorse the DataTile Team. They did a great job in building a custom portal with excellent functionality. The team was responsive, helpful and a pleasure to work with. I would certainly use them again for any future needs.

John Hallward
Director of Global Product Development ,
Ipsos Connect
We'll be happy to see you among our clients.
Free Sandbox