Research intelligence
solutions

for data-driven
decisions
Game-changing technology for: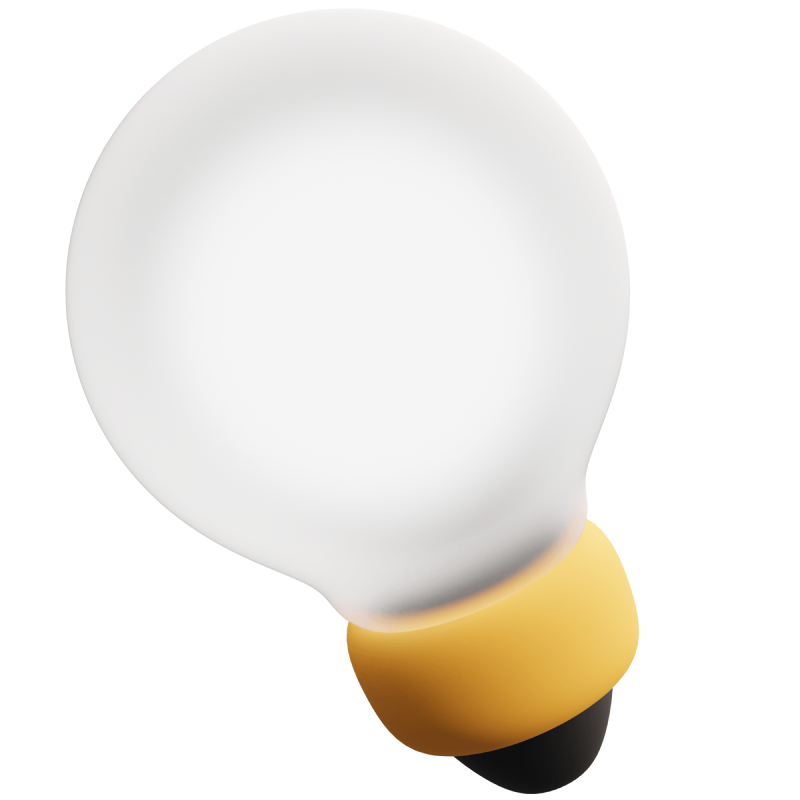 Research agencies
Transform your market research business
End-to-end automation — from data loading data to reporting — eliminates all the manual drudgery, creating huge time & efficiency savings. Use the time liberated to drill for insights, turning researchers into knowledge workers.
Create interactive visualizations that will wow clients - in hours not days.
Foster partnership with clients through co-creation and self-service portals that save time for all.
New waves of trackers are automatically updated, calculating stats and sig diff in real time!
Develop new revenue streams. Reduce delivery costs for syndicated studies and client queries by up to 80%.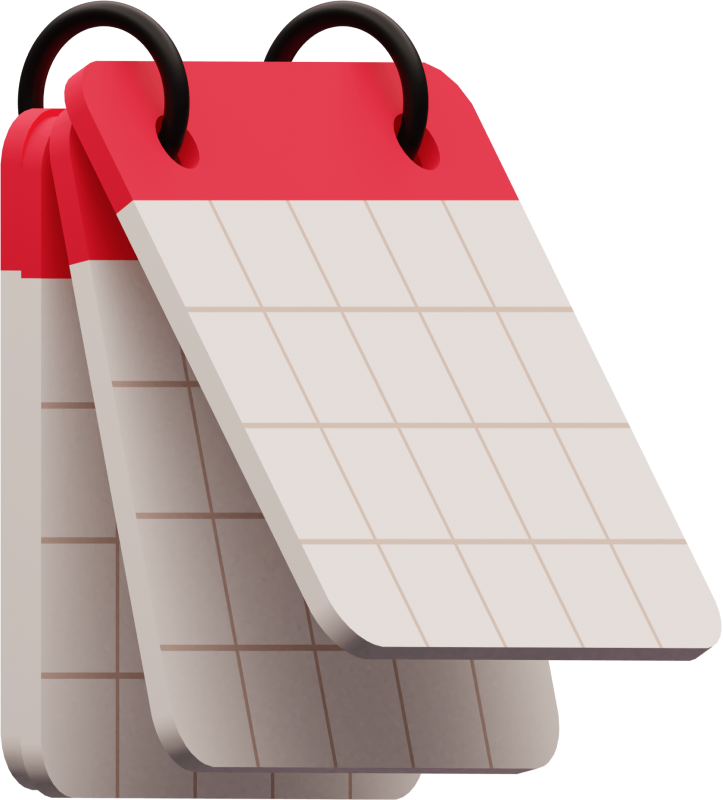 Brand owners
Take control of your brand's future
Transition to a future-focused brand model. DataTile's interactive visualizations pinpoint emerging opportunities — empowering you to go from data to insights in hours, not weeks.
Collaborate with WFH staff and partners across the globe to make critical brand decisions.
Use DataTile for all business insights — stop relying on external tools and mediators.
Capitalize on your accumulated brand knowledge in a data warehouse where nothing gets lost.
Add research intelligence to your BI systems that can perform lightning-fast calculations.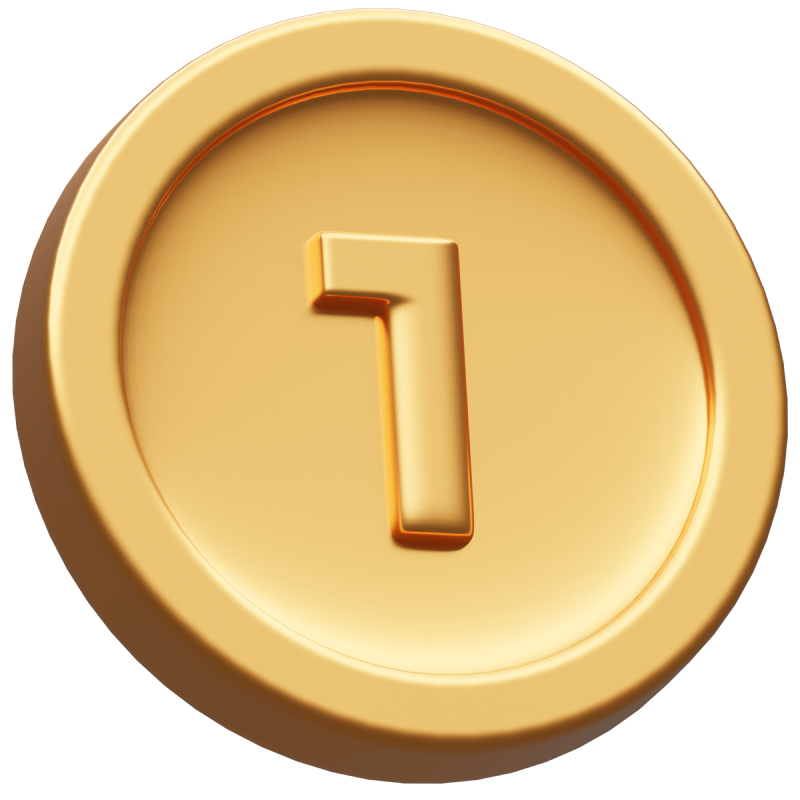 Media owners
Pitch smarter, sell more
Collaborate to pinpoint audience strengths and identify new sales opportunities using lightning-fast analysis tools.
Showcase media performance improvements in pre- and post-tracking and syndicated survey waves.
Help sales teams win pitches with visually-compelling interactive dashboards that can close the sale.
Collaborate with clients to build partnerships — not price discounting in the 'race to the bottom'.
Analyze audience media-consumption behaviors to identify reach-building content across platforms.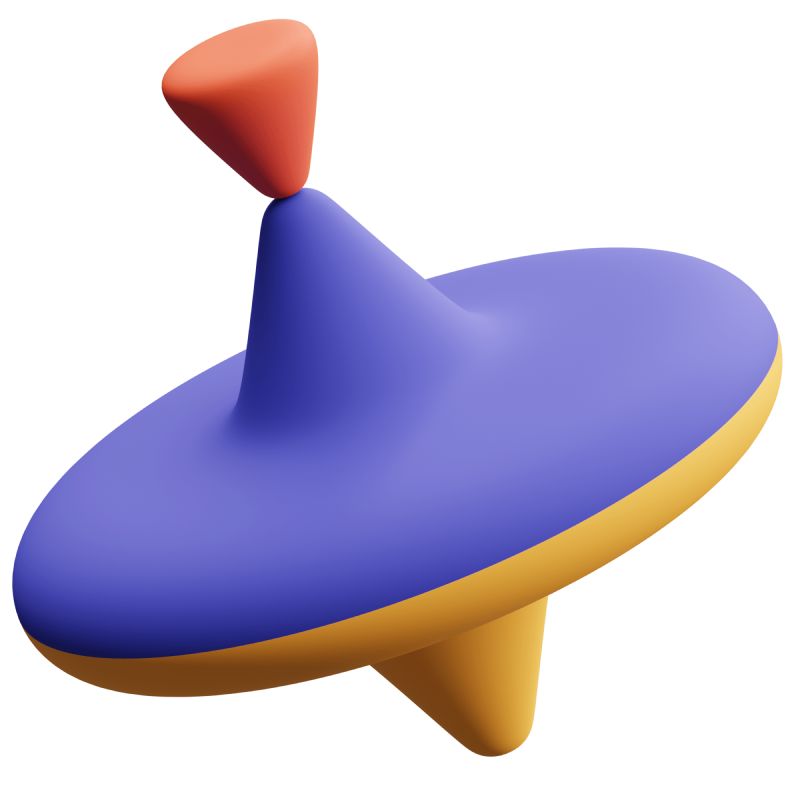 Media agencies
Collaborate to fast-track business success
Co-create internally and internationally to build client partnerships based on added value, not lowest cost.
End-to-end automation eliminates all the manual drudgery. Stop burning the midnight oil and let DataTile do it for you!
Create interactive dashboards and use the time saved to tease out fresh insights and tell stories.
Collaborate seamlessly to pitch more compellingly and outshine the competition.
Pull in multiple data streams onto the same screen for context. Then publish and impress in seconds.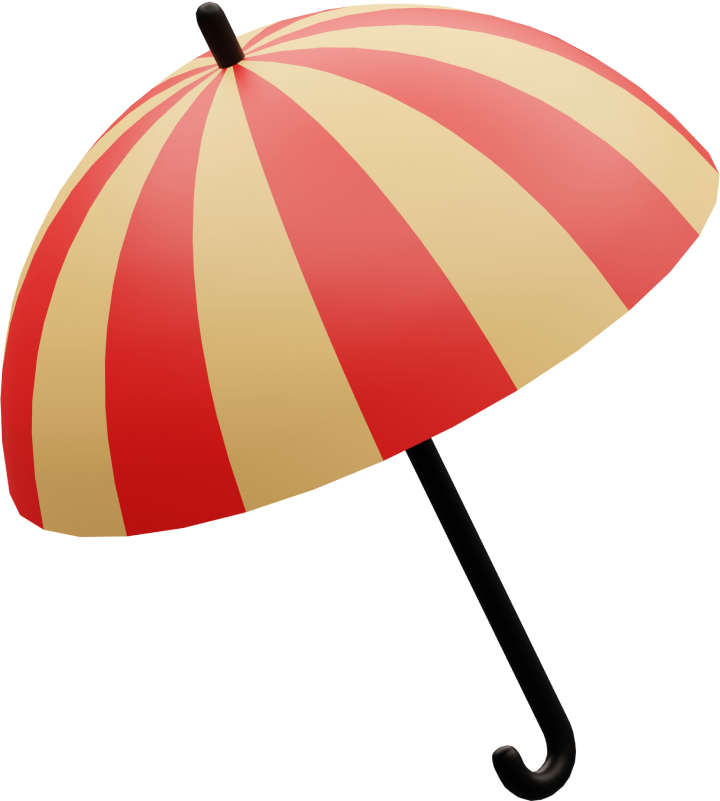 Online panels / Fieldwork companies
Look smarter with DataTile
Create huge time and cost savings with end-to-end automation of results and reporting. Be more productive and create time to think.
Extend your services, create new revenue streams with lightning-fast reporting.
Clients can use visualizations of survey results on interactive dashboards to explore further and share insights.
Delight clients with automated results and stunning visualizations. Banish XL tables and free clients from the tedium of interpreting them.
Automate delivery of regular surveys via API. Provide clients with customized templates.